Welcome to the office of Dr. Maxine Helman Chiropractor
Providing Superior Health and Balance Through Chiropractic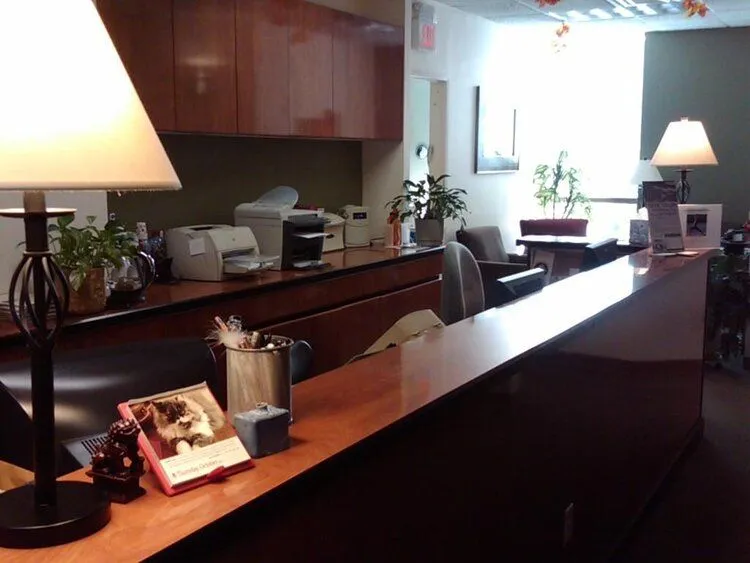 In February 1998, Dr. Maxine Helman began her career as a chiropractor. Since that time, she has been committed to treating patients with a variety of conditions and pain at her Scarsdale, NY location. This commitment and the quality of care she provides earned her the Yonkers Chamber of Commerce Women in Business Woman of the Year Award in 2008. Over the years, she has worked hard to extend her treatment options, skills, and services to provide the best care possible to anyone that seeks her help as a chiropractor. She is passionate about helping women achieve a healthy pregnancy and helping babies get a healthy, positive start in life. Therefore, she has been working tirelessly to extend her care for babies and pregnant women in and around Scarsdale, NY. In order to provide such comprehensive care to a wide range of patients, Dr. Helman has been trained and certified in the Webster Technique, activator methods, massage therapy, pregnancy massage, chiropractic manipulation, cryotherapy, electrical muscle stimulation, and the Graston Technique. Through these treatments, Dr. Helman treats back pain, elbow pain, shoulder pain, neck pain, wrist pain, and more. She is determined to help as many people as possible achieve pain relief and live their best life, so she extends her services as a chiropractor to patients from Scarsdale, Hastings, Edgemont, Mount Vernon, White Plains, Pelham, Yonkers, New Rochelle, Larchmont, Eastchester, Mamaroneck, Ardsley, Tuckahoe, Dobbs Ferry, Bronxville, Armonk, Port Chester, Hartsdale, Rye Brook, Harrison, NY, and surrounding areas. Whether you are suffering from pain or simply want to achieve optimal wellness for your life and your family, Dr. Helman is excited about putting her hands and skills to work for you.
Looking for comfortable, effective back pain relief? You have come to the right place! Suffering from back pain, neck pain, wrist pain, tennis elbow, shoulder pain, or knee pain? We can help! Recent injury from an automobile accident or work injury? Dissatisfied with prior healthcare treatment and want a second opinion?
Look no further!
We put our patients first. We listen and design customized treatment plans to help your body feel better, heal and stay well. Our unique holistic approach is more proactive than traditional care.
Come visit to see what we are all about.
We specialize in the most advanced and proven techniques, including:
Chiropractic Manipulation
Stretching
Designs for Health Supplements for Immune Bolstering
Activator Methods Technique
Massage Therapy
Orthotics
Graston Technique and more...
Dr Helman is OPEN during COVID 19 with limited hours.

Insurance Plans Accepted
We accept some insurance plans...
No Insurance? Don't worry we offer alternatives.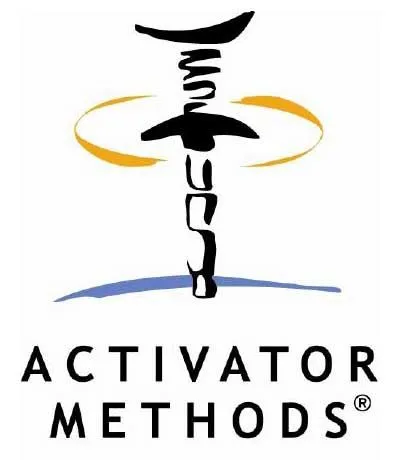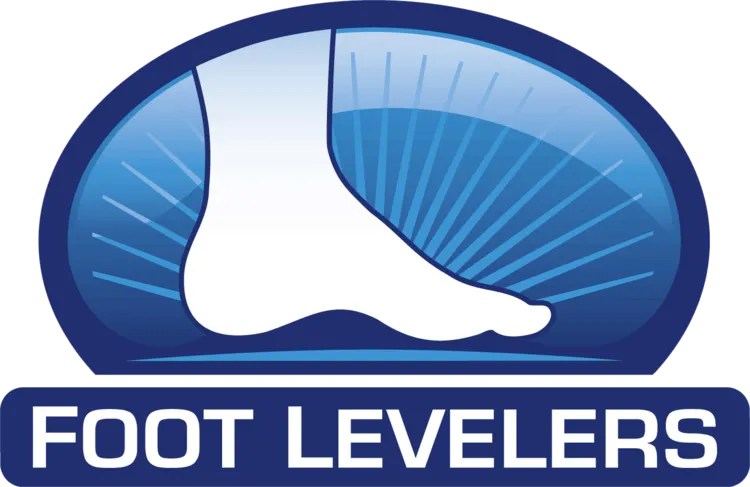 Proudly serving: Scarsdale, Edgemont, White Plains , Yonkers, New Rochelle, Eastchester, Ardsley, Dobbs Ferry, Armonk, Hartsdale, Harrison, Hastings, Mount Vernon, Pelham, Larchmont, Mamaroneck, Tuckahoe, Bronxville, Port Chester, Rye Brook, and surrounding areas.